Grandinote Celio - Phono Amplifier MM/MC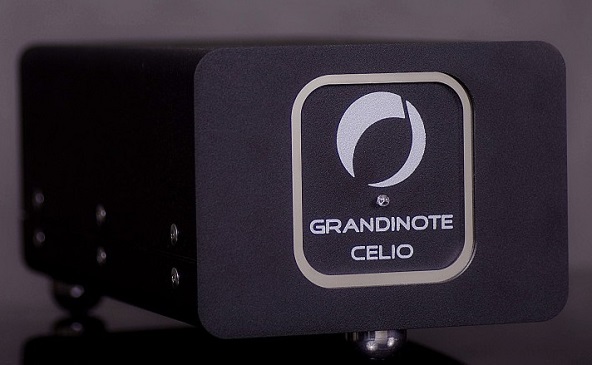 Grandinote Celio - Phono Amplifier MM/MC
Phono preamplifier for MM and MC cartridges.
It is characterized by the same sweetness, musicality and naturality of the Magnetosolid® power amplifier systems.
This special phono preamplifier has 2 XLR connectors: one input and one output.
The Celio is both: either a stereo RCA phono preamplifier or a mono XLR phono preamplifier.
To upgrade from a RCA stereo to a XLR stereo phono preamplifier is sufficient to add another Celio to the system: this preserves the investment in Your analogue hifi chain.