Skogrand Beethoven Cables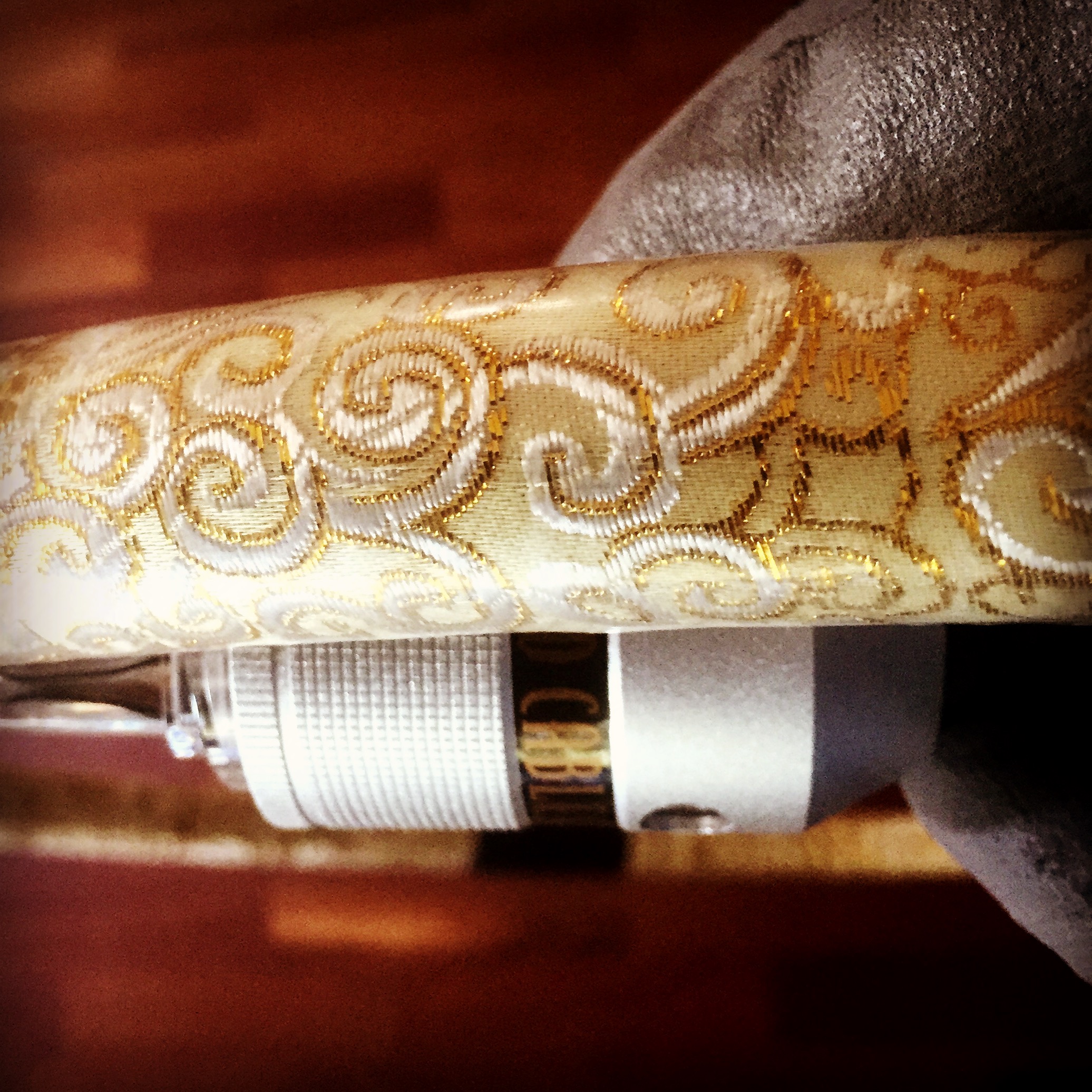 Skogrand Beethoven Cables
Available within the Beethoven model range:
SC Beethoven speaker cables
SCI Beethoven interconnects
SCJ Beethoven Jumper cables
SCAC Beethoven AC power cables
SCD Beethoven digital cables including USB 2.0 A-B, 75 Ohm BNC, 75 Ohm RCA and AES/EBU 110 Ohm XLR.
The science behind the Skogrand Beethoven cable model gives it a firm and unchallenged position as the fastest and most accurate electrical conduit known to man preserving the signal most effectively, completely and undisturbed.
All our cable models are named after well known composers. When looking for a name that would best suit our top of the line cable model our choice was Beethoven.
His musicality is beyond question. His ability to create works based on strictly following the rules of composition and yet expanding these into something larger than the individual components is striking. His mastery of both the complex and simple, the balance of the components through multiple layers of intertwining melodies working sublimely together.
Beethoven is known throughout the World for his phenomenal compositions. But also for being almost completely deaf while creating some of his greatest works. The signature trait of the Beethoven cable model is its ability to convey musicality, to be silent and let the connected components sing only restricted by their own limitations. To let all other noise be blackened out to give every nuance of the music room to blossom to their fullest. Breathing life into the music by giving it a perfectly quiet background. Skogrand Cables is a small company located in the mountain hills of Norway. In this serene and tranquil environment we manufacture audio cables with the support of several key branches of the Norwegian government due to our productís market leading signal transferring capabilities. You will find Skogrand cables in the reference setups of reviewers and dedicated audiophiles all over the world. Spearheading signal transfer speed and efficiency globally ñ delivering Pure Audio Joy.
Our Beethoven cable model is a manifestation of our ultimate efforts to build a cable line that stands firmly above any competing products. When you buy a Beethoven cable you may rest assured that it will bring out the full performance of your connected components like no other cable in the market. Adding nothing ñ leaving you only with the pure truth about your other components. In this respect our cables are a valuable tool to any music and audio lover who strives to build their reference setup. With Skogrand Cables you can only go in the right direction ñ an invaluable asset on your quest for your personal audio Nirvana.
If you are looking for cables to add color or flavor to your systemís signature sound then our cables is not your best bet. If you on the other hand desire a reference cable to last you a lifetime of component upgrades, that will enable you to focus on the true ability of your setup, then Skogrand cables are the only real alternative in todays market.
The price reflects the amount of work both going into developing these cables and manufacturing them. It also mirrors the fact that this kind of performance is one of a kind.
As with all our cables it looks as it performs - with absolute panache and beauty.
Some key features of the SCAC Beethoven AC power cable:
- 2 x 4mm + 6mm + 24 AWG UPOCC 5N solid core copper
- Three layers of shielding
- One layer of shielding lifted from the two layers of the spiraling inner framework and held separate by air.
- In contrast to the SCAC Wagner AC power cable that has two spiraling tubes visible on the outside, the SCAC Beethoven has its spiraling inner framework concealed within a shielded circular outer cable build.
Beethoven enhancements from the Tchaikovsky model:
- Low-K material inner framework enhancements.
- Thermally and machanically enhanced Ultra Pure Ohno Continuous Cast copper wires with improved surface quality and electrical conductivity.
- Wires scanned to eliminate any grain borders ensuring that every wire length of each cable consists of only one copper crystal.
- All inner framework materials scanned and freed from impurities.
- All wires matched for exact similarity of size and performance.
- More accommodating inner framework.
- All of these individually small specs coming together to form a Grand performer that will serve the signal completely ñ undisturbed and unaltered.